Key Biscayne, Paradise Island the Book is a recollection photographic shots by Miami renown photographer Kiko Ricote.
A Venezuelan native, model and photographer that after years working around the world was captivated by Key Biscayne and chose it to make it his home to settled and raise his daughters.
Key Biscayne, Island Paradise the Book
In 2012, using his talent and devotion Kiko dabbles dedicating two years to capture with his lens each extraordinary sights and special moments of the island of Key Biscayne.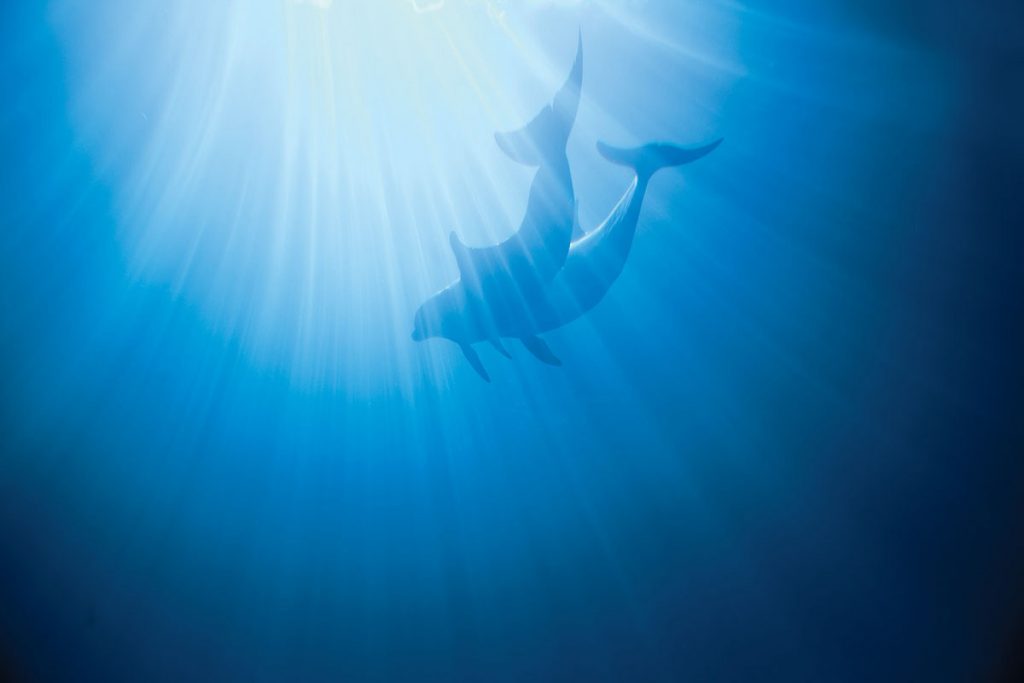 He launches his first coffee table book, which originally he intended to create as a souvenir project to leave to his daughters as a tribute to what Key Biscayne meant for during their childhood.
His Key Biscayne book sold 2000 books on his first edition. He then created the Miami Book with the same approach and sold 4000 books
Second Edition of "Key Biscayne, Island Paradise" Book is ready
This fall of 2019, Kiko has just launched his 2nd edition, since the first edition, he has been asked to re-do another series of his amazing captivating sights and moments.
In this edition, Kiko has included 240+ masterworks, from breathtaking aerial shots, daily Key Biscayne living to unique photographs from the Mackle Family's collection. He delightfully succeeds in showing how the beach like living style retreat still endures.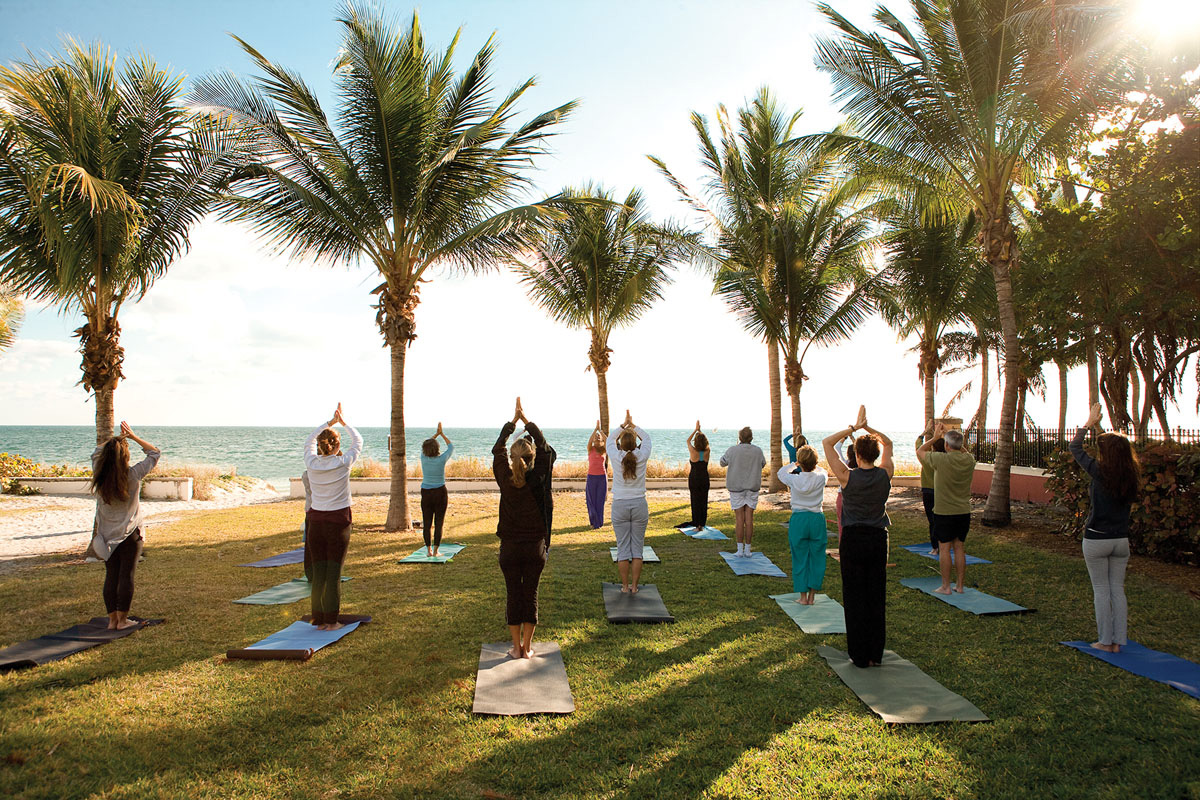 Do not miss this great opportunity to have this very unique conversation piece on your home, a great souvenir gift to take back home with when traveling or when you want to bring something special for a friend abroad.
You can buy the "Key Biscayne" Book by ordering here and using the Code WKB305