DON'T MISS
Is the Golfing lifestyle important for you? check the prestigious Golf Courses Clubs and the best luxury real estate homes with Golf Course views in M
Elisa Benedetti H captures the Dominoe monument, now part of the Miami Baywalk trail along the bay.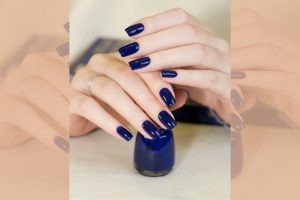 popular categories
Black and white photography of Rickenbaker Bridge by Elisa Benedetti H
Understanding Psychology of Buyers on Luxury Real Estate industry. Is the Use of Metrics that necessary with well-educated Buyer.
Las velas siempre han sido un misterio, un hogar con velas siempre toca tu alma. La esencia de aceites de aromaterapia es muy calmante y terapéutica,
Soy Candles and 100% natural oils and fragrances. For $20 get the scent you like while moisturizing your body with organic soy, bee wax, and the fines
Necesitas recomendaciones o ideas en que hacer en Key Biscayne durante San Valentin? donde buscar los mejores Chocolates, los mejores eventos ect
Spending Valentine on Key Biscayne? Great ideas to surprise her and make it a forever memory. from chocolates, evening night out, special surprises an
Key Biscayne Hotel, Villas & Golf Club durante los años 60s y 70s , lugar preferido de Presidente R. Nixxon
Key Biscayne Hotel , Villas & Golf Club. first hotel resort built by The Mackle co.
popular posts