DON'T MISS
Sunset Luxury Home Tour, Key Biscayne Progressive Open Houses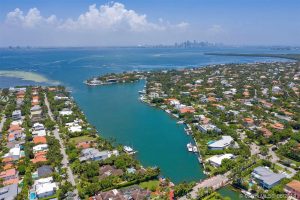 popular categories
Architect Willy Borroto's home design in 1974 in Key Biscayne marks an inspiration for many.
Poppy flowers many uses, from ornamental flowers, to cuisine ingredient to a symbol for Memorial Day, as a reminder for the women and men lost in batt
China Town and NYC lifestyle vs Key Biscayne Paradise. Makes sense why NewYorkers choose retiring in Key Biscayne as one of their choices.
En el mundo digital el Branding se transforma en una necesidad a la hora de utilizar redes para ofrecer servicios o productos.
In today's digital world, branding your image has become a tool to sell your service or product.
Interior Designer Maite Granda's Kitchen, Family and Guest Room coastal design in Key Biscayne Modern house
'The Mind is a Drawer' represents things artist Nahila Campos found on a drawer. It is an installation showing a surreal world of "things" found
Implementing Digital Marketing into Real Estate can be key in today's market. Key Biscayne Real Estate as well as South Florida experiment a slow on t
Organic Soy wax scent can change your mood while relaxing, make a unique difference choose any scent and revitalize your home and your life.
Easter Sunday, time of pro-active decisions for new actions or beginnings. Faith, Gratitude, and fulfillment can lead to infinite blessings and horizo
popular posts