DON'T MISS
Real Estate Market Report, deep analysis of metrics and data, COVID19 impact, and forecast, teaches how to find good opportunities in Key Biscayne, Fl
Elisa Benedetti H photography during Miami COVID-19 lockdown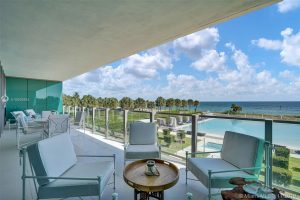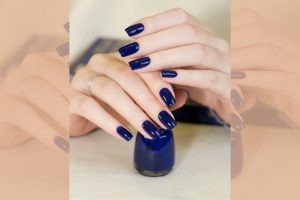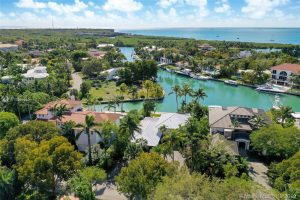 popular categories
Plan ahead for your children's education. Find out some of the best schools in the city of Miami. Fl
Art Staging has become a great tool for real estate helping attract buyers
El Mejor Ceviche en Key Biscayne! para comer ceviche Peruano movil en Key Biscayne No puedes dejar de probar Marcelo's Ceviche servicio a domicilio
Best Ceviche in Key Biscayne, Marcelo's Ceviche is been servicing with his food truck the area of Key Biscayne since 2005.
@toticasuperlanoart contemporary art collection used for Staging a Luxury Real Estate house in Miami Beach, Fl to help accelerate the sale.
Real Estate closing may suffer delays during Hurricane Season. Keep informed to avoid delays.
Temporada de huracanes Temporada de huracanes en Key Biscayne y en Florida se han registrado desde la década de 1900. A principios de la década de 1
Get prepared for Hurricanes in South Florida. Key Biscayne Village helps you be informed.
popular posts