"Classic Blue" Pantone 2020, was announced late last year as the color for this year. Shutterstock defines it as "a calm and reassuring color that marks the beginning of a new decade. Its simple, familiar qualities instill confidence as we enter the uncertainty of 2020."
The Industry and Pantone
Every year at the end of the year Pantone announces the color trend for the following year. And manufacturers and designers immediately launch their collections with the color of the year. From the most sophisticated line collections to the more random products, designs adopt the color to follow and capitalize on the trend color of the year.
Whether it is furniture, paints, fashion, accessories, and gadgets the color of the year Classic Blue Pantone is offered and advertised by most brands and designers imposing color as trendsetters.
Classic Blue Hue
Pantone has described "Classic Blue" as a deep shade "suggestive of the sky at dusk," "solid and dependable," "a timeless and enduring hue" and "restful color."
Classic Blue has always been associated with calmness. It fosters resilience, it is a color that you can rely on.
Six choices to embrace Classic Blue Pantone for 2020
Pomellato

Muuto
Gucci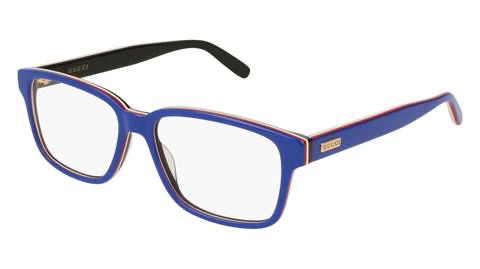 Danetti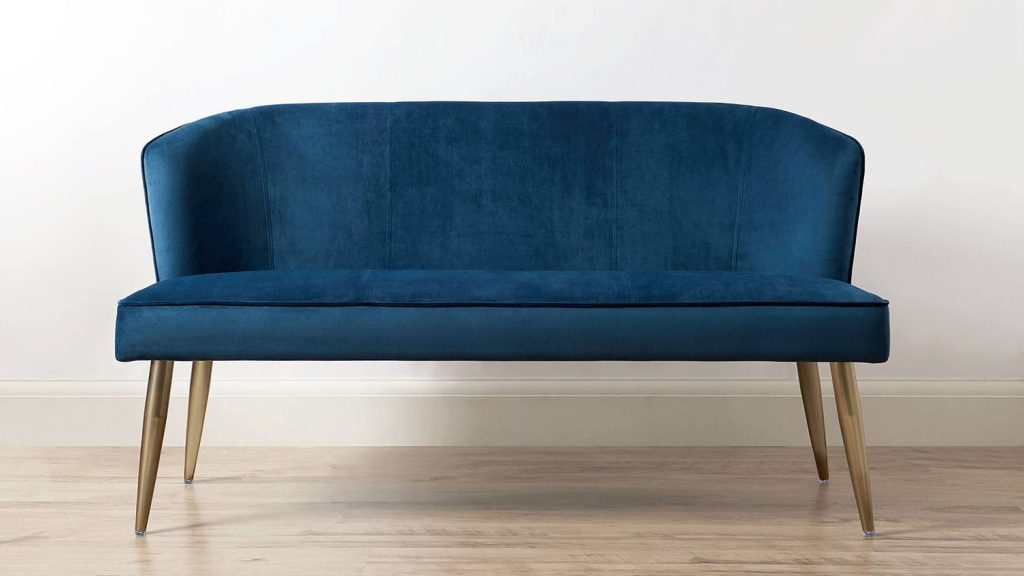 Check here for 2019 Pantone's Color of the year
Moschino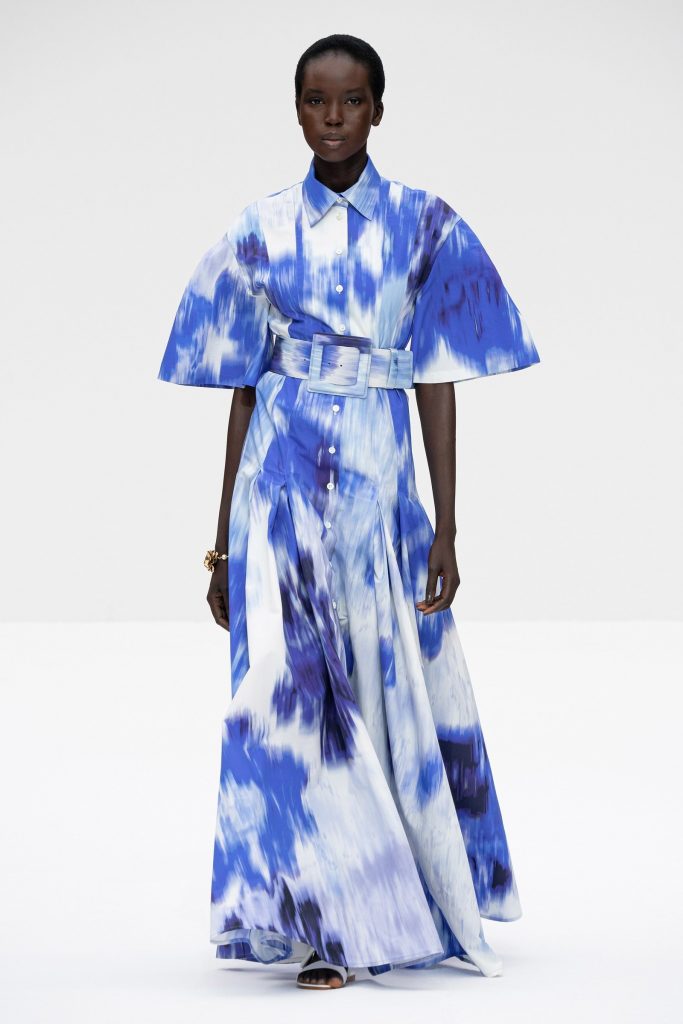 CARIUMA