Luxury Touring, Key Biscayne
Luxury Touring, Key Biscayne is back, organized by Vivian Galego~Mendez, ten (10) Luxury homes will open their doors this coming Thursday.
Do not miss this great opportunity to visit amazing homes, its architecture and living style as well as savor the community vibe and neighborhood.
Invitation: Thursday, 20th 2020
Time: 5:00pm ~ 8:00pm
Participating Homes:
7 Harbor Pt                                                                    640 Sunset Circle                          110 Island Dr.
760 Harbor Dr.                                                             145 W. McIntyre St                       151 Buttonwood Dr.
251 Knollwood Dr.                                                       280 Cranwood Dr.
130 Island Dr.                                                                310 Island Dr.
Come experience true Key Biscayne Luxury
 Four Amazing Luxury Homes Participating Prelude
Stunning modern double-height designed, luxury property located at the very exclusive Harbor Pt. area in Key Biscayne, Fl.
Built-in 2010, this 7 bedrooms and 9.5 bathrooms confectioned with the fabulous combinations of the finest wood treatments, dynamic interior areas greatly integrated by multi-levels. and a very inviting social experience with breathtaking views by the bar, the two-story cabana, and its gorgeous infinity pool viewing the Biscayne Bay skyline and amazing sunsets.
280 Cranwood Dr
This amazing contemporary home on an oversized 10,200 sq.ft. lot. with double heights and open areas connection between kitchen, living & dining, wonderfully illuminated by natural light.
Gorgeous rooftop terraces for great entertainment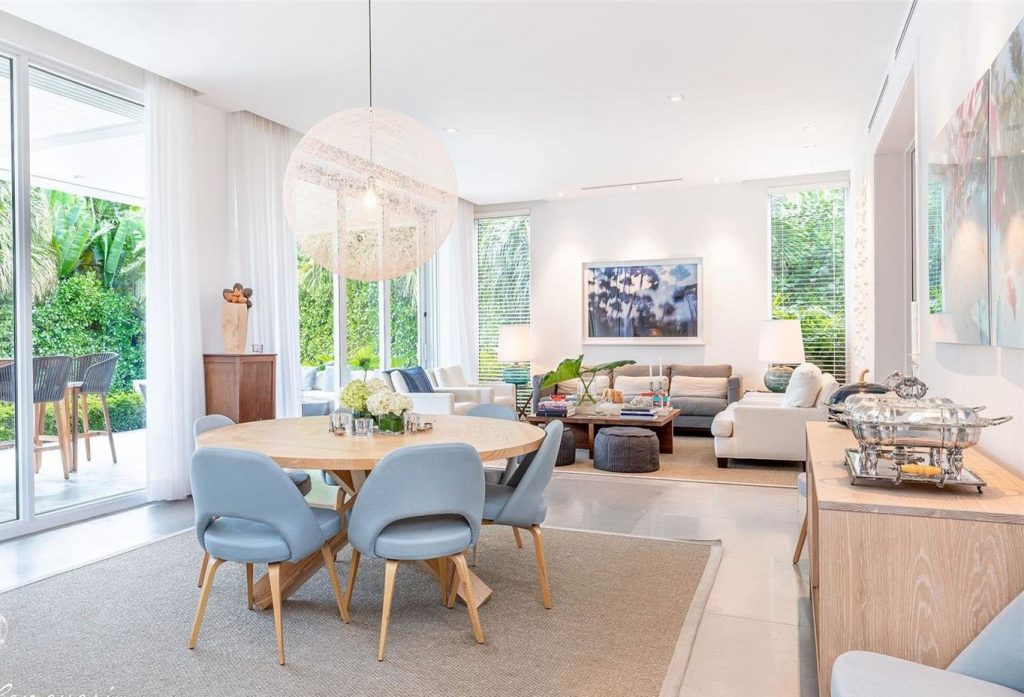 Contemporary open area living, viewing the garden-pool.More Luxury
310 Island Drive
Remodeled 1967 Luxury Waterfront Home, in Key Biscayne
Remodeled 1967 waterfront home with 80 lineal ft seawall on the water canal. Beautiful mature coconut palms frame the view with easy and quick access to Biscayne Bay and the ocean.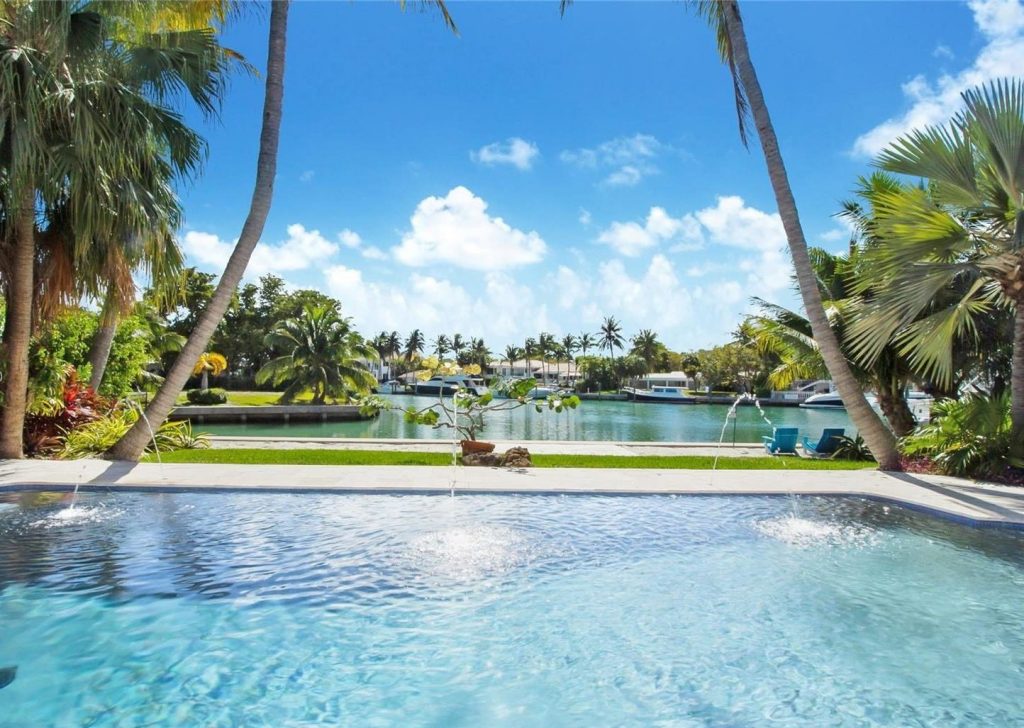 Fabulous 80ft seawall over the canal with a water view
110 Island Dr.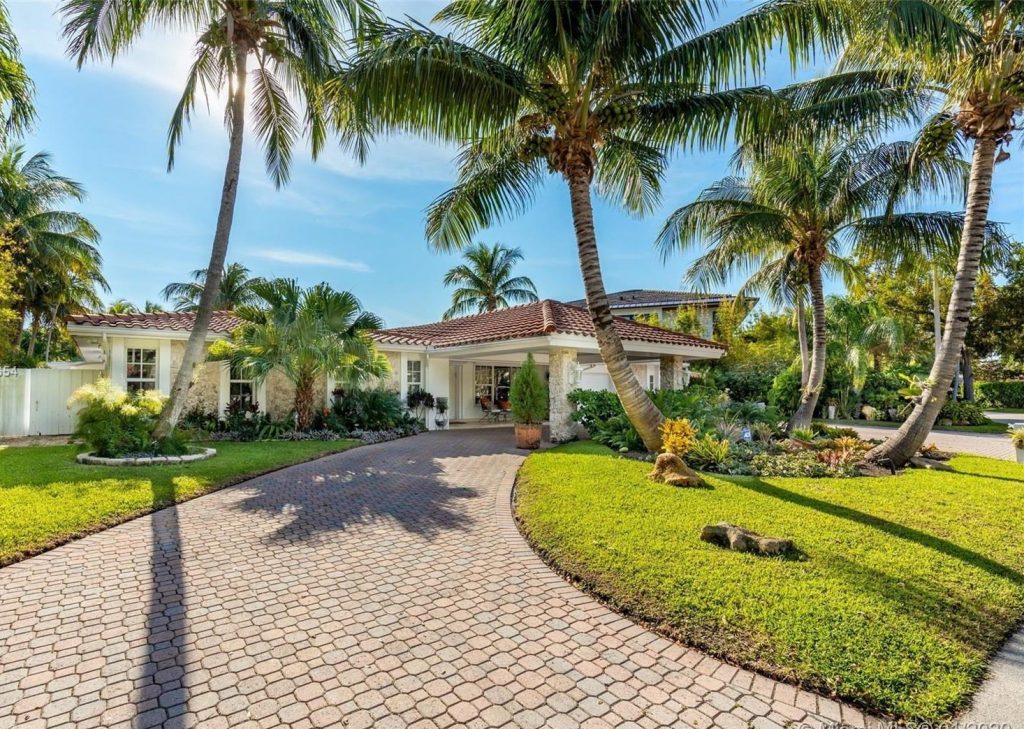 Stunning oversized 9,988 SF lot waterfront residence tucked away in the coveted village of Key Biscayne. Enjoy the view towards the canal from every area of the house from the formal living area, then to the formal dining and into an open kitchen and family room.
Great outdoor entertainment with the pool, open-air jacuzzi, cabana & gazebo, wet bar, and 48.5 wooden docks and boat lift.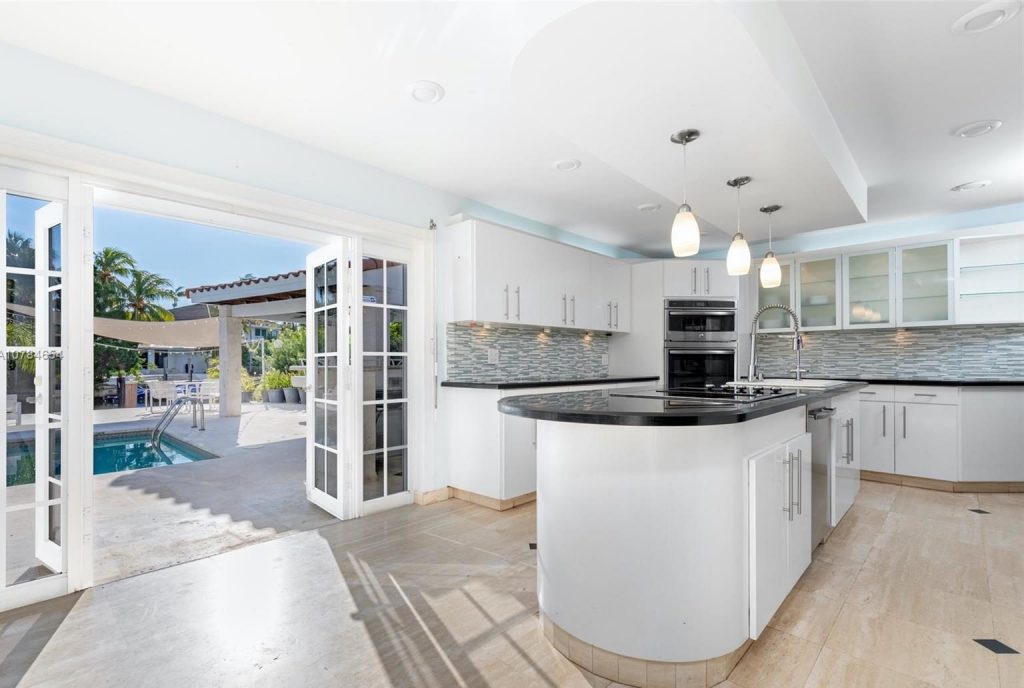 Open Space Kitchen and Family towards the pool viewing the waterfront canal
For any information or details, you can contact here
Meet my Blog WhyKeyBiscayne a community to Showcase the quality of life of KeyBiscayne, Real Estate opportunity , Designers solutions & small enterpreneurs